Support the If/When/How Fund in partnership with Transgender Law Center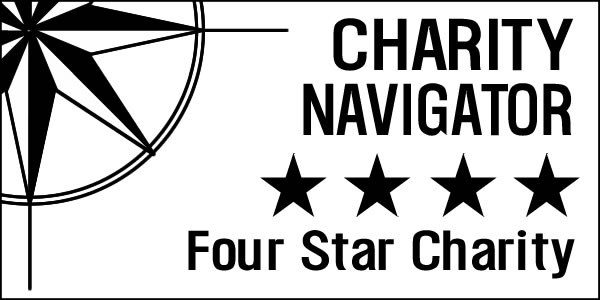 To donate by check, please make payable to Transgender Law Center, indicate the gift is for the "If/When/How Fund", and mail to us at: PO Box 741803, Los Angeles, CA 90074-1803. For questions about donations, contact giving@transgenderlawcenter.org.
For questions regarding a donation, please contact Director of Development Meera Vaidyanathan at meera@transgenderlawcenter.org.
Transgender Law Center will never share donors' information or sell it to other organizations. Donors can review or change their information by contacting us at giving@transgenderlawcenter.org.
A message from TLC's Development Team: We are experiencing high donation volumes right now, which may result in a delay in your gift being processed. But please rest assured we're processing as fast as we can, and we love and appreciate your support so very much!
Your charitable gift is tax deductible to the extent allowed by law. Transgender Law Center is a 501(c)(3) non- profit organization, Federal Tax ID 05-0544006.