About Us
Our Mission and Values
Transgender Law Center changes law, policy, and attitudes so that all people can live safely, authentically, and free from discrimination regardless of their gender identity or expression.
Transgender Law Center (TLC) is the largest national trans-led organization advocating for a world in which all people are free to define themselves and their futures. Grounded in legal expertise and committed to racial justice, TLC employs a variety of community-driven strategies to keep transgender and gender nonconforming people alive, thriving, and fighting for liberation.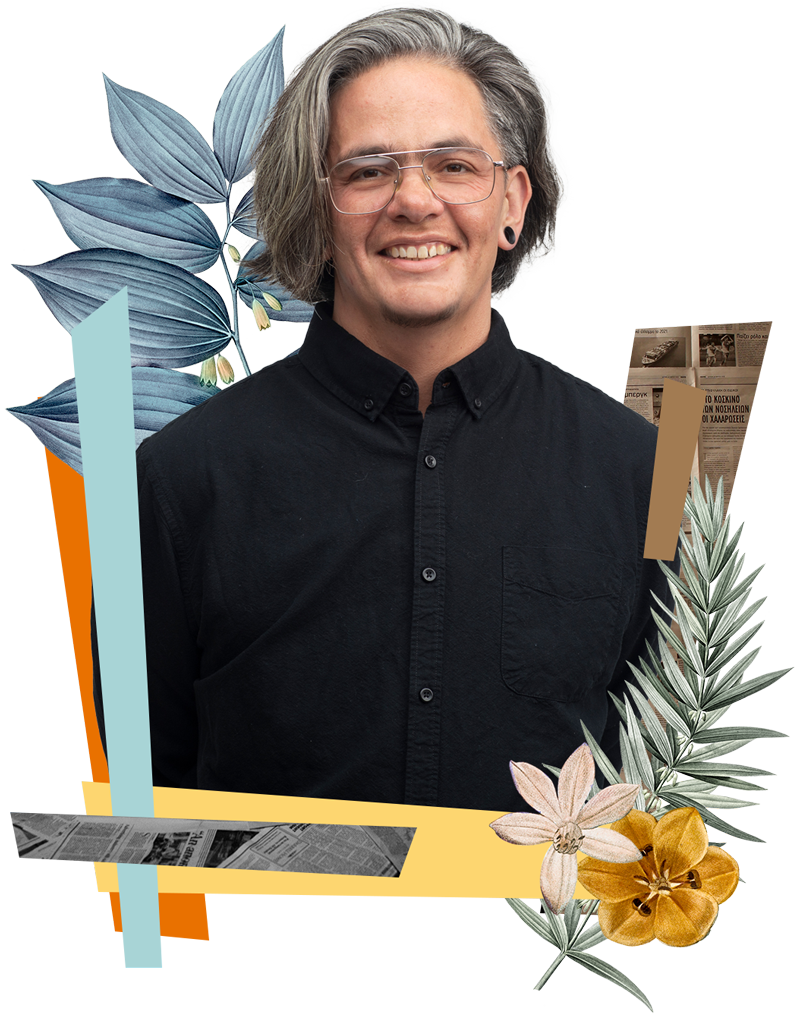 Our History
Founded in 2002, Transgender Law Center (TLC) has grown into the largest trans-specific, trans-led organization in the United States. Our advocacy and precedent-setting litigation victories—in areas including employment, prison conditions, education, immigration, and healthcare—protect and advance the rights of transgender and gender nonconforming people across the country. Through our organizing and movement-building programs, TLC assists, informs, and empowers thousands of individual community members a year and builds towards a long-term, national, trans-led movement for liberation.
TLC was co-founded by Chris Daley and Dylan Vade as a California-focused, fiscally-sponsored project of the National Center for Lesbian Rights (NCLR). In 2004, TLC incorporated as its own 501c3 nonprofit organization, focused largely on direct services. In 2015, Kris Hayashi became the first trans person of color to lead an organization of TLC's size and scope. For two decades, TLC has won precedent-setting legal victories through cases like that of Ash Whitaker and Shiloh Quine, as well as incubated groundbreaking programs including Black Trans Circles, Positively Trans, the Black LGBTQIA+ Migrant Project, TRUTH, TLC@SONG, and the Disability Project. In 2023, Shelby Chestnut became the new executive director after five years as our Director of Policy and Programs, marking the first time a Native trans person has helmed a national LGBTQ organization. Shelby is descended from the Assiniboine tribe of Montana.
Transgender and gender nonconforming people hold the resilience, brilliance, and power to transform society at its root.
The people most impacted by the systems we fight must lead the work.
Until trans and gender nonconforming migrants and Black trans women are safe and free, none of us are.
Liberation for everyone is both necessary and possible.
Self-determination is a right we were all born to realize.
Our survival is revolutionary.
Because of those who came before us, we have already won.
Careers
Transgender Law Center is an extraordinary place to learn and work. Please check back often for career and internship opportunities.
Please note: We cannot respond to telephone or email inquiries.
Financials and Annual Reports
Check our Annual Reports and recent financials for more details information on TLC.